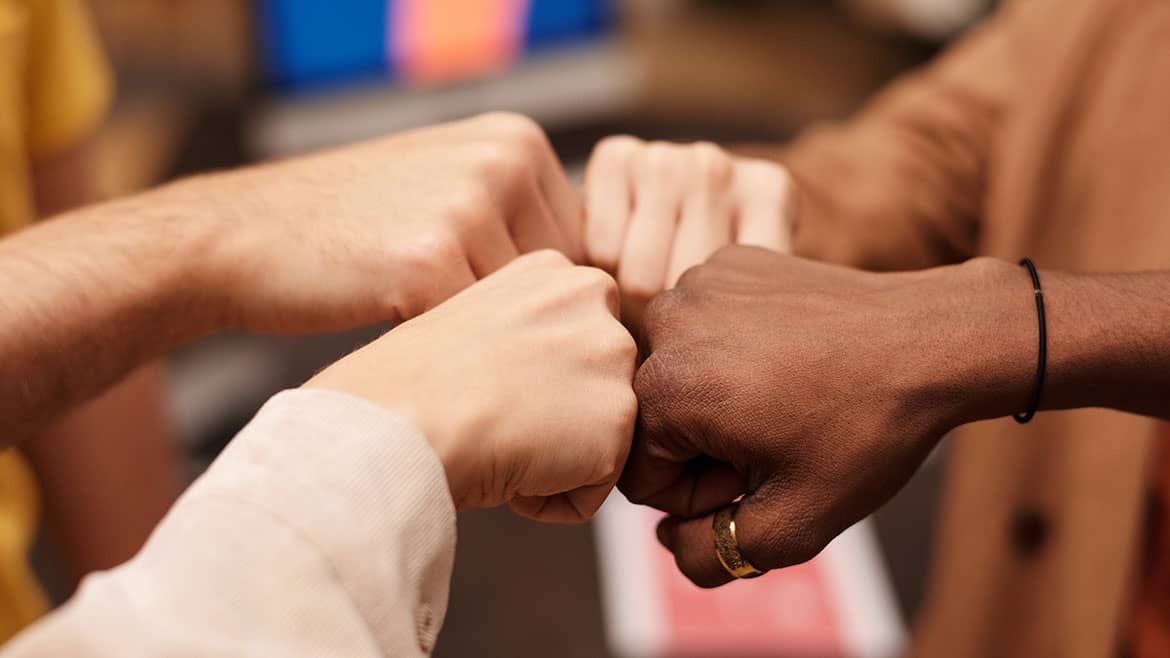 Short History About
Our Awesome Team
WHEN QUALITY MATTERS
Years of experience working together has led us to create a dynamic of excellence. Thinking of our customers, all members of the Vosz Floral family make sure that their flowers are of excellent quality.
The quality of our flowers has led us to where we are today. Vosz floral is proud of the continuous work we do to keep growing: Looking for new producers and verifying their quality.
We are one big family and we will continue to grow to provide quality products to Connecticut and surrounding areas; with an eye on the quality of our flowers.
Our Professionals
meet our florist
Have Any Questions?
please let us know how we can help you